We couldn't operate KSPC without our generous donors.   There are so many people to thank that we can't name them all! We do want call out and specifically thank the following. Their generosity keeps our fees low so everyone, no matter their financial challenges, can come to camp. We are most grateful to our multi year donors who provide a much needed level of stability.
PREMEIR SUPPORTING SPONSOR

We are proud and thankful to have the Solcz Family Foundation as our major supporter! Thank you for your generosity.
MAJOR CABIN SPONSORS
Jim Scott And Ground Effects
Integrity Tool and Mold
MULTI YEAR
The Alan Quesnel Family Foundation
Windsor Essex Community Foundation - Class Action Fund
Paradise Gaming Association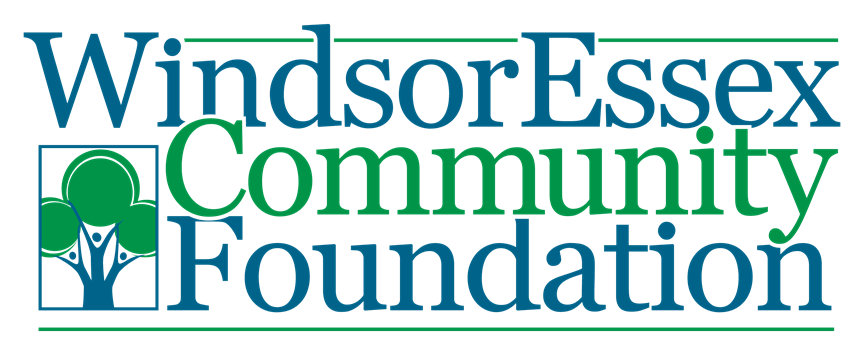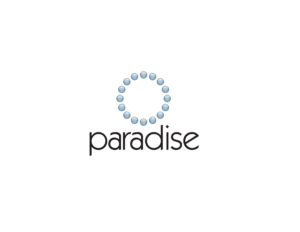 Canoe Program Sponsor

Thruflow Inc. decking.
$5,000 or More
Windsor Essex Community Foundation – Anonymous
Windsor Essex County Association of Realtors
100 Men Who Give A Damn
Brian Sherwell LL. B.
$1,000 to $5,000
Ontario Realtors Care Foundation
The May Court Club of Windsor
Knights of Columbus #5350
Waterbee Pools Ltd.
Gerald A. Smith Funeral Home Ltd. - Harrow
The Dan Gemus Real Estate Team Ltd.
Deerbrook Realty
Hometown Family Pharmacy Inc. - Harrow
Fred Bishop
Cartoon Kingdom
Windsor Comicon