In 2016 and 2017, the Realtors of Windsor and Essex County supported us with generous donations and attending a our Realtors Giving Back Gala. Their support helped us raise over $60,000 at our gala. We are taking a break in 2018 to concentrate on Camp Construction projects but are already planning our 2019 gala.
We also want to say thank you to our supporters from the local wine industry whose generosity made our events possible. Special thanks to Cooper's Hawk Vineyards who hosted us in 2016 and Sprucewood Shore's Estate Winery where we had our 2017 fundraiser.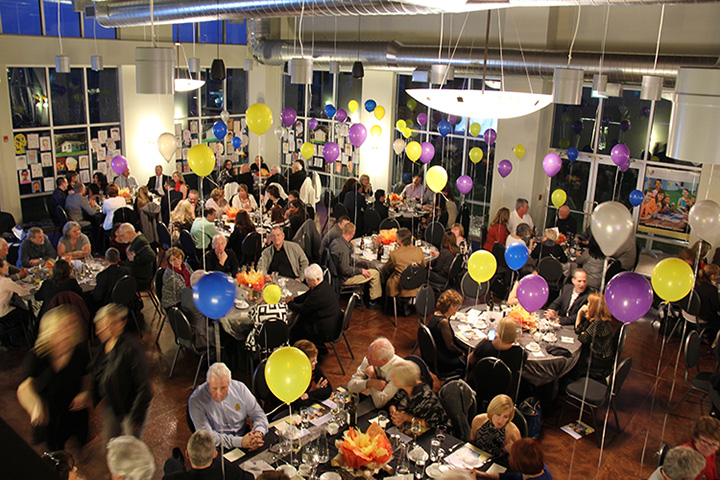 Gala Photo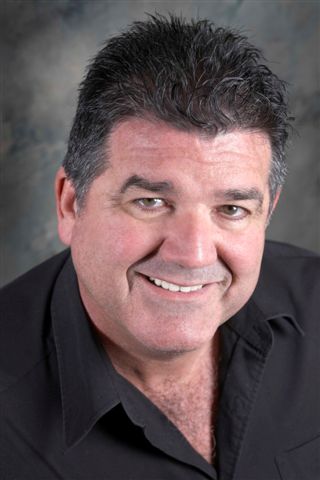 Dan Inverarity, President, Kiwanis Club of Windsor and Event Chair
Date and Location
The location changes each year, but held in Essex County. In 2016 the event was held at Coopers Hawk Winery and in 2017 at Sprucewood Estate Winery, with 260 people in attendance.  The event sells out each year and the 2018 date and location have not been announced.
News Links